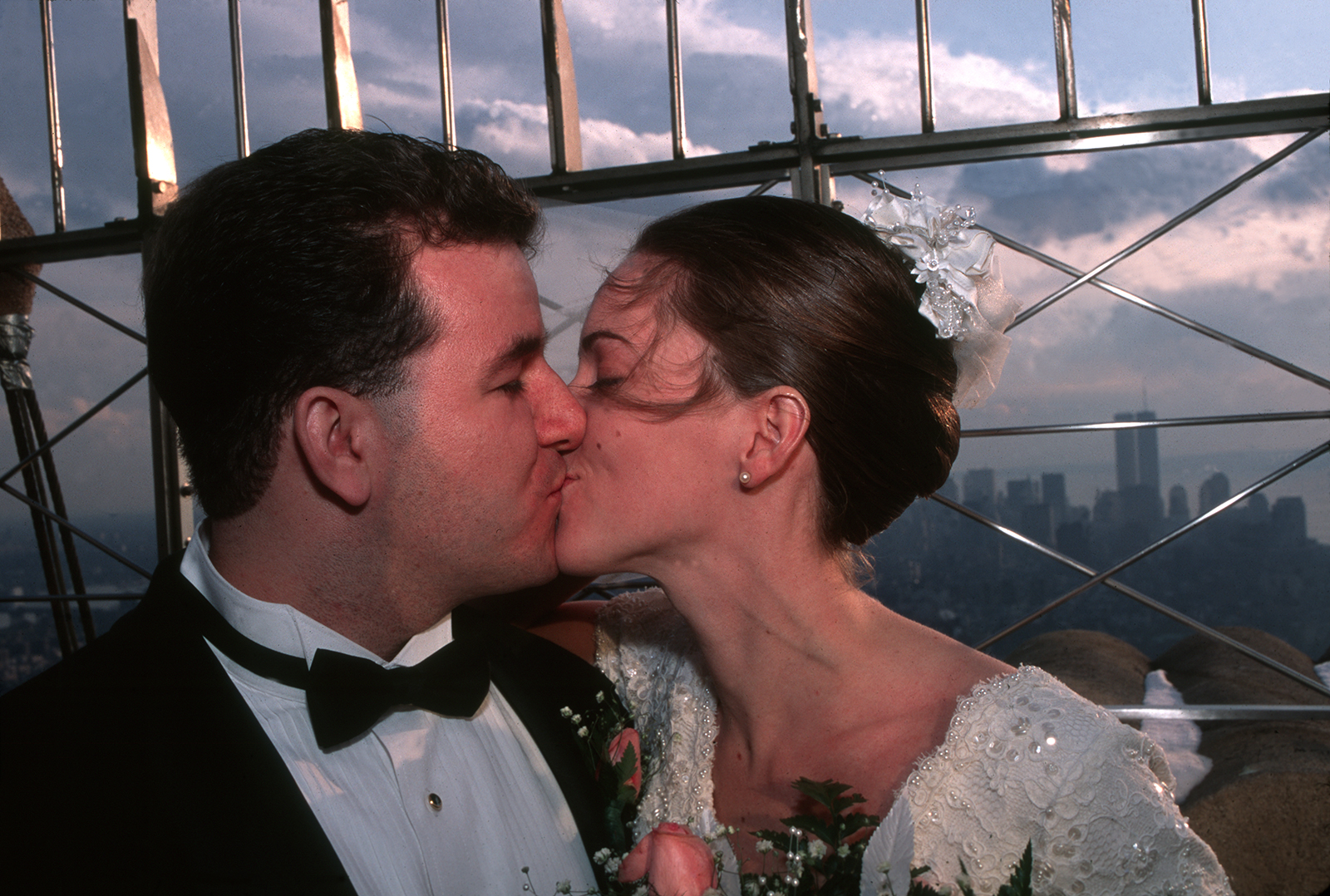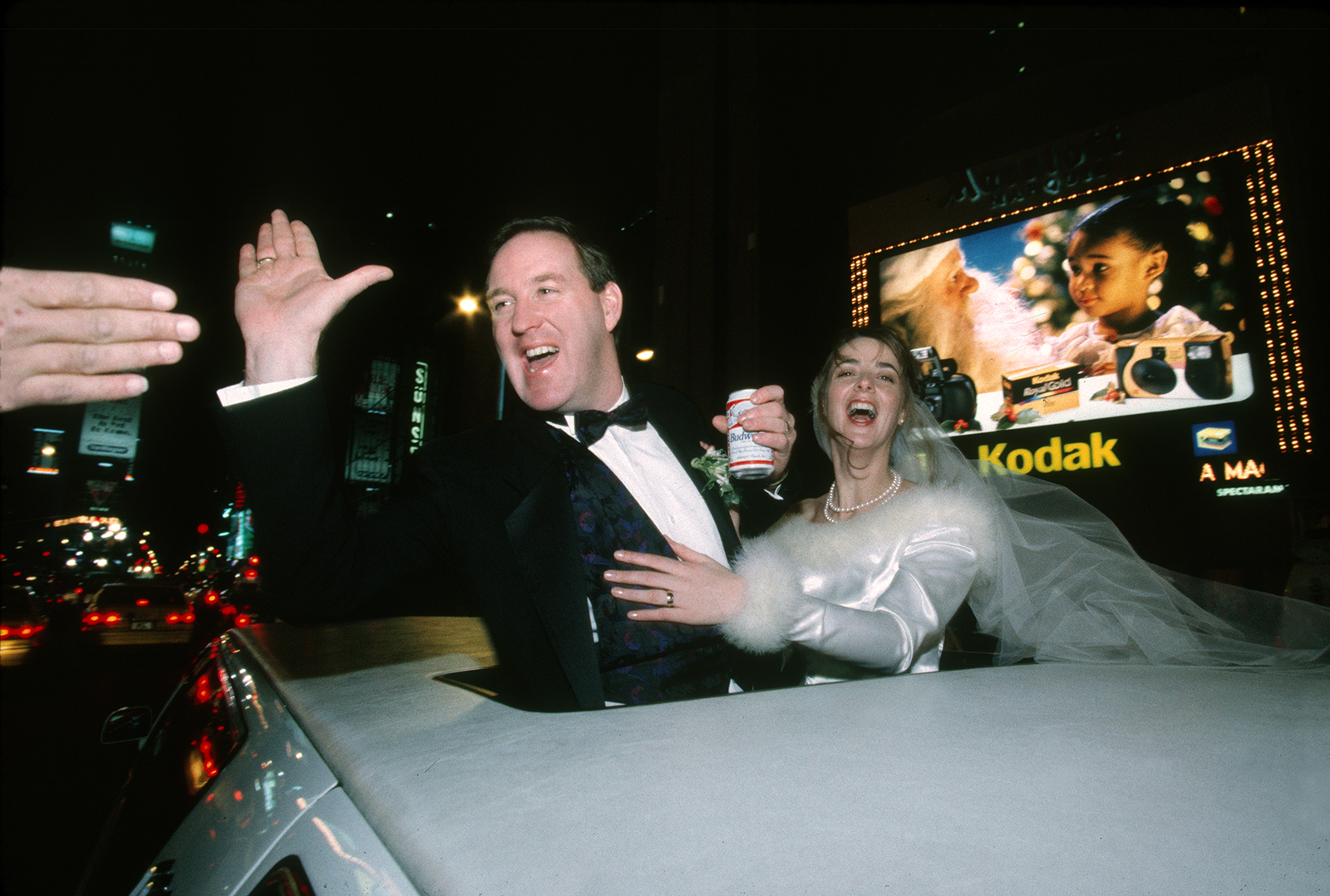 you could see on the right the twins tower that are not anymore there, These were some of my first weddings.
i was still based in new york,now i'm shooting wedding in italy since 1998.
they were both irish couple, i still remember them as yesterday
1994/1995
for the purists,they are both slide scans: fuji velvia 100 the first one,and fuji sensia 400 pushed to 1000 iso!
just other times
one on the empire state building terrace, the other one in times square
...same spontaneity...
SIMEONE RICCI WEDDING PHOTOGRAPHER ROME ITALY
SIMEONE RICCI WEDDING PHOTOGRAPHY ROME ITALY