tHE WEDDING SEASON IS ALMOST FINISH, BESIDES SOME SMAL WEDDING AND PHOTOTOURS WITH FOREIGN;WHAT A BETTER WAY TO DEDICATE A SUNDAY , FREE CHARGE ADMISSION , TO ALL ROME'S MUSEUMS.
PALAZZO MASSIMO, UNKNOW TO MOST, ONE TIME location of ONE OF THE MOST PRESTIGIOUS HIGH SCHOOL IN ROME, MANY OF MY RELATIVES WENT THERE, IS SURELY ONE OF THE MOST BEAUTIFUL MUSEUM IN ROME.
after you enter you already feal "ignorant",Overwhelmed by the beauty of the statues,SARCOphagus.., but mostly from the recostructions of an old roman villa complex ,on the third floor.
you don't want to exit anymore.
simeone ricci wedding photographer in rome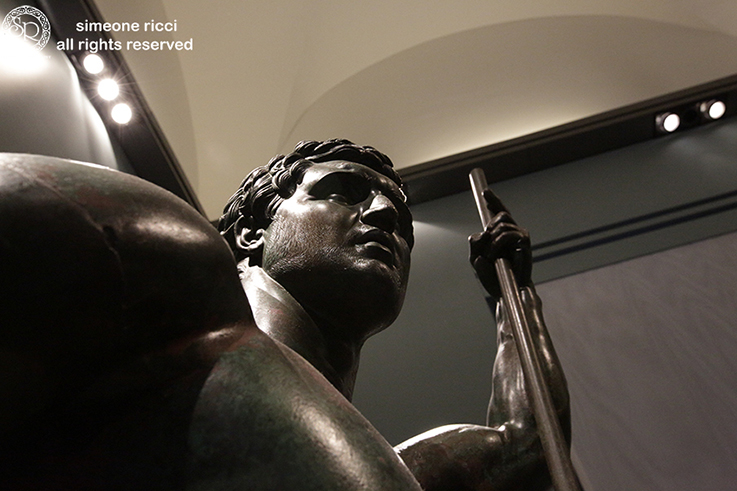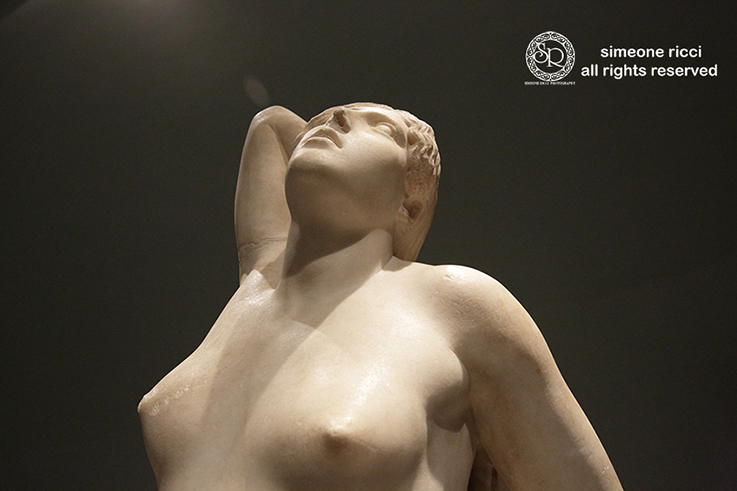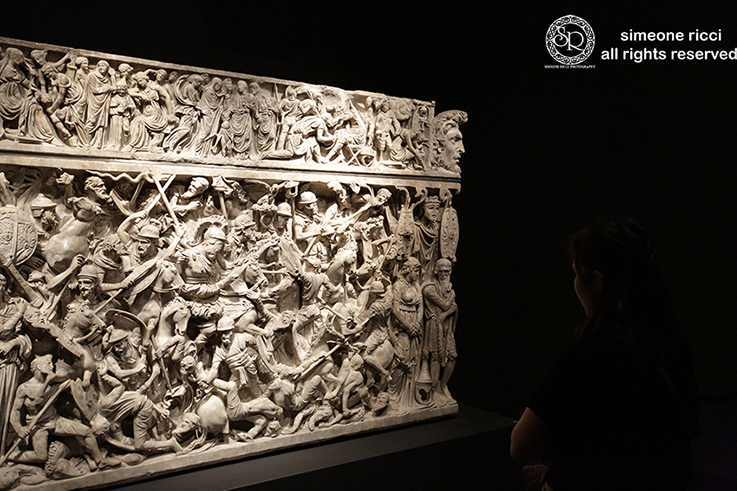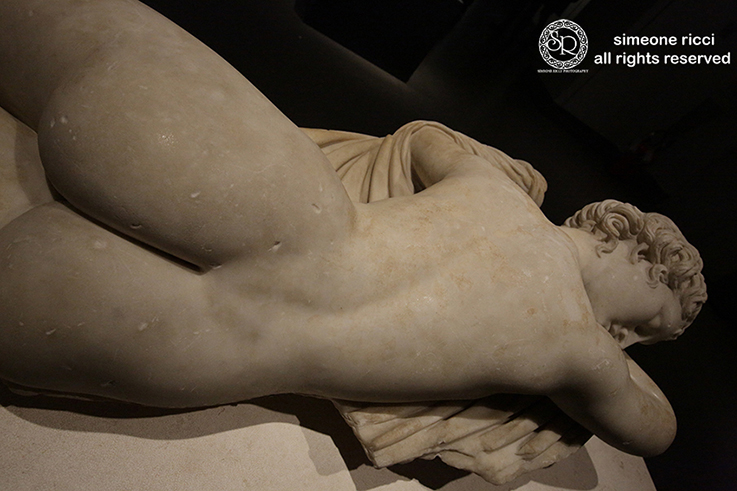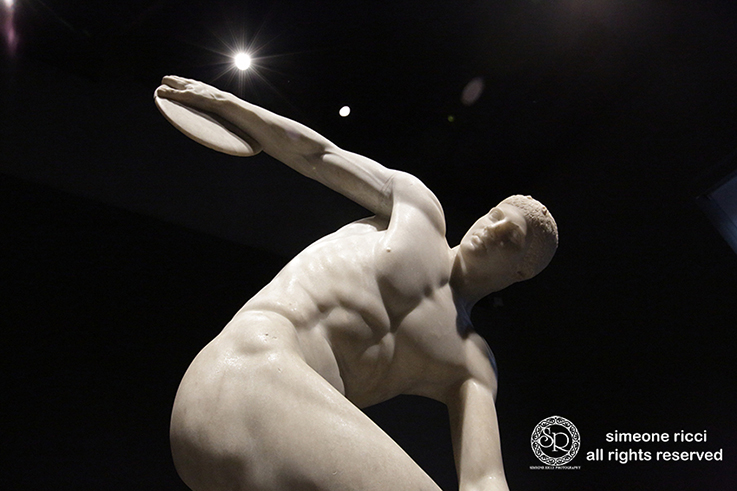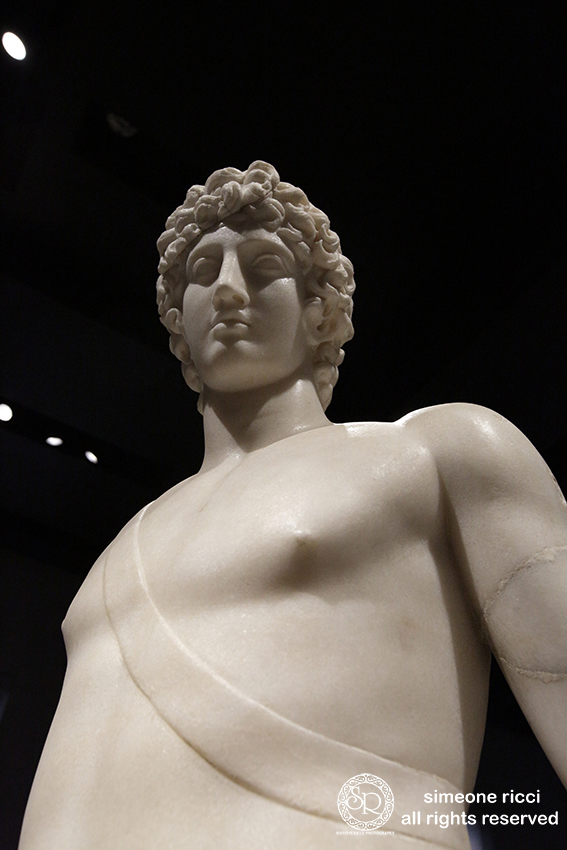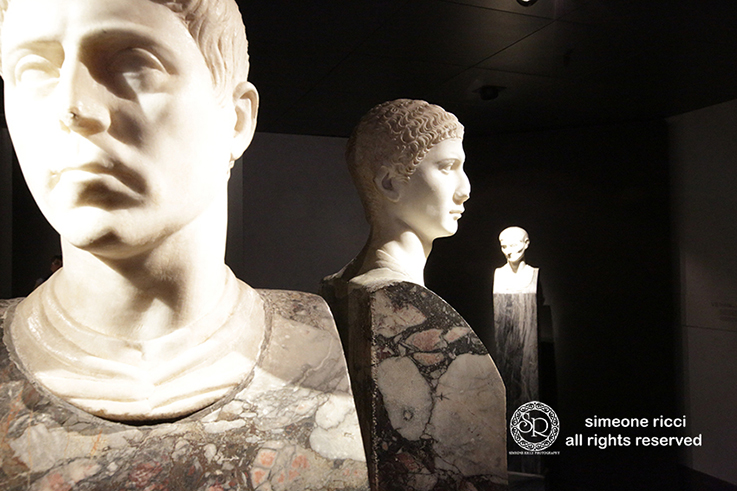 SIMEONE RICCI WEDDING PHOTOGRAPHER ROME ITALY
SIMEONE RICCI WEDDING PHOTOGRAPHY ROME ITALY