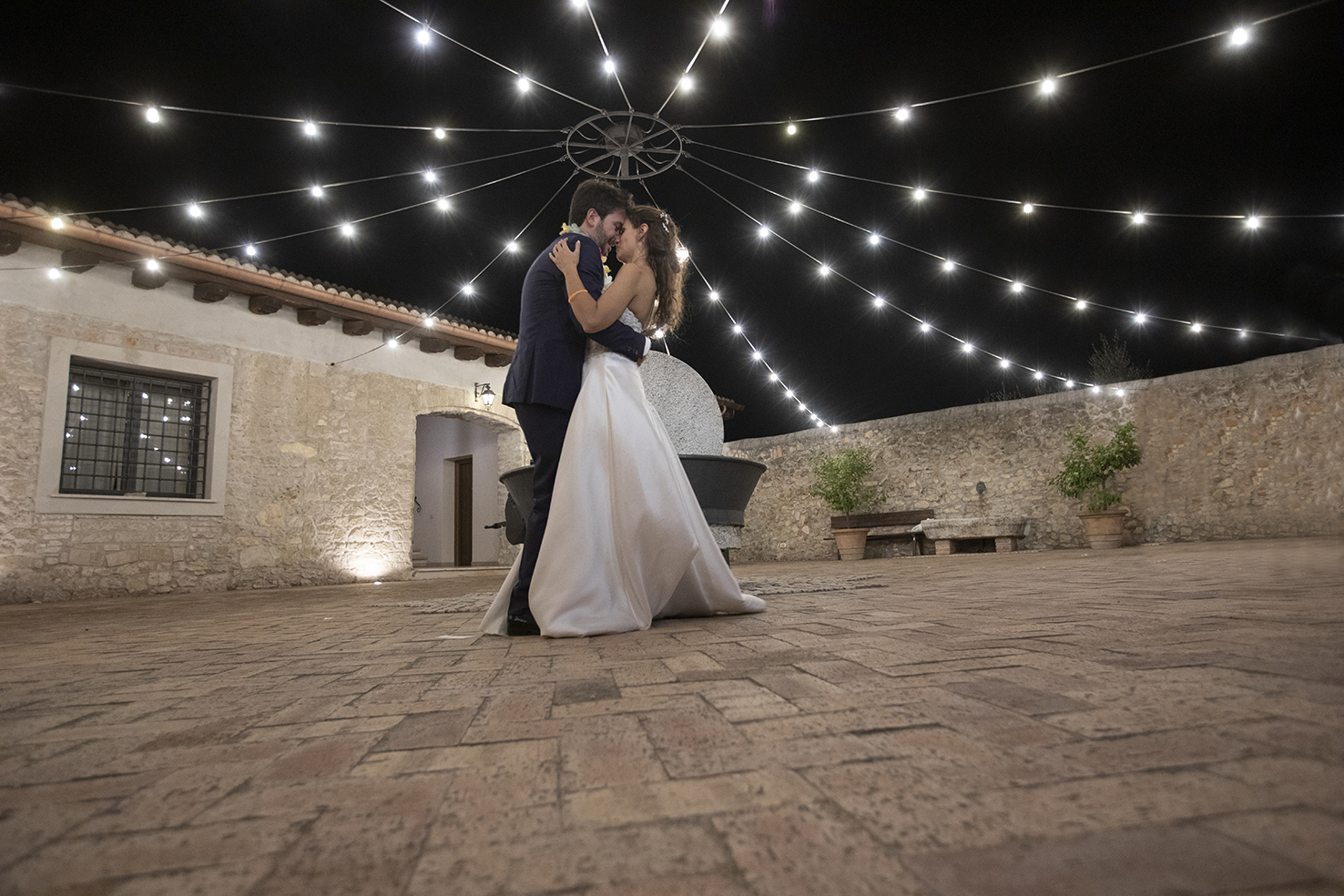 SERENA AND PAOLO
A COUPLE AT TFRONT IN THIS DIFFICULT PERIOD FOR ALL OF US!
CONVENTO DI SAN BENEDETTO ,SUBIACO
TENUTA COL FIORITO
 FROM MATRIMONIO.COM
SET: 
wedding date: 19/09/2020
VOTE: 5.0
Great professional! We met Simeone through mtrimonio.com and after seeing his work we had no doubts! He was the right professional for us!  On the wedding day followed us step by step in every phase, putting serenity! The photos (of which we have seen the previews) simply wonderful! Maximum availability, fantastic staff, in short ... We look forward to the finished work but we have no doubt that it will be fantastic! Thanks again!
wedding photographer rome italy destination
wedding photographer rome italy
Filter by category: