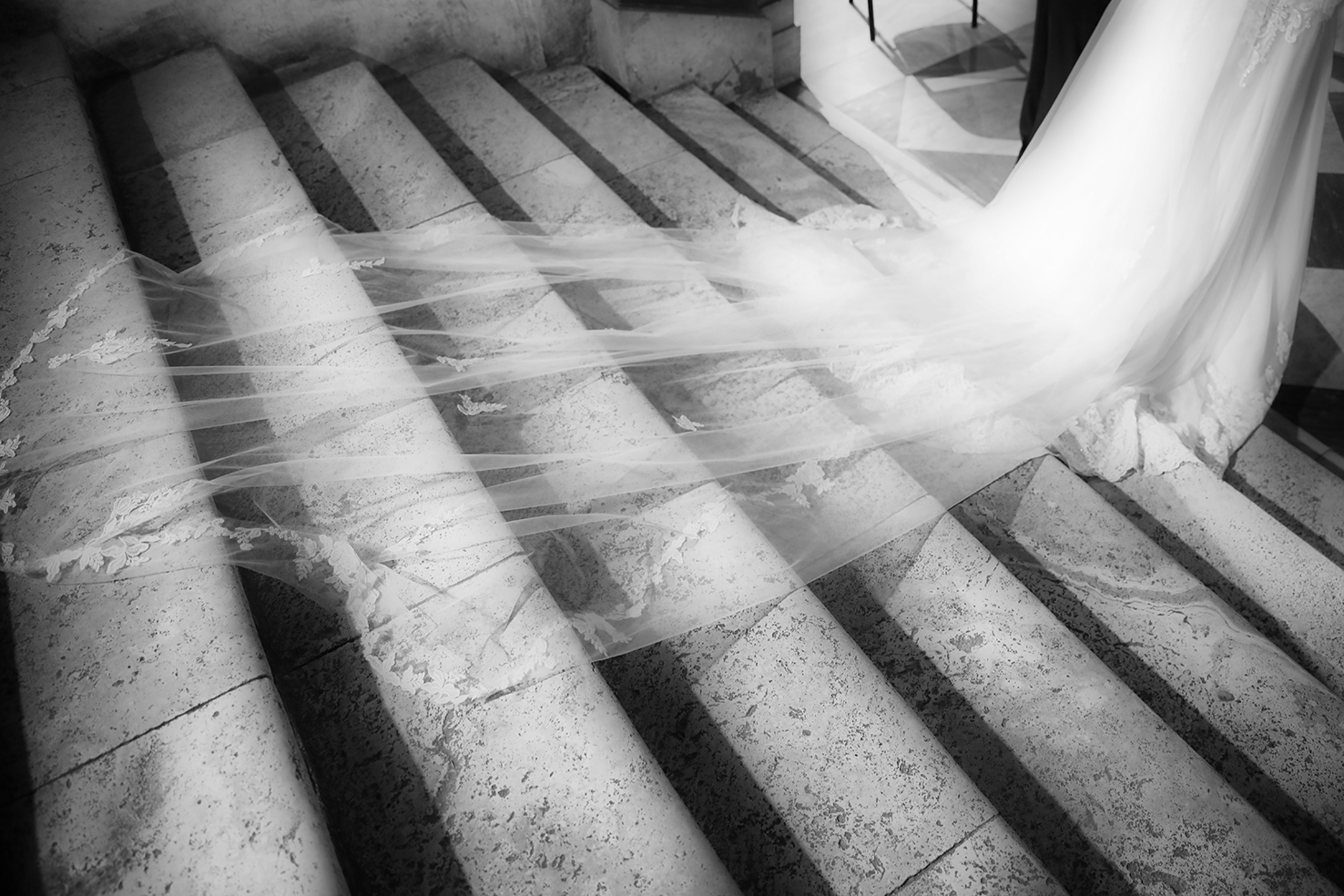 Marriage is a beautiful story to tell
I started a few years ago to tell people's lives and emotions around the world with my photographs. First for major magazines, national and international newspapers and famous photographic agencies; for more than a decade, I have dedicated myself with the same passion, intimacy and discretion to wedding photography, portraits.
I love to photograph people.
Reportage. Parola molto usata,spesso abusata. Origine francese: raccontare attraverso delle immagini delle situazioni di vita. Nel matrimonio tutto inizio' dalla pagina "Wow" del New York Times,il piu' famoso quotidiano americano.Il reportage è un racconto attraverso immagini di situazioni di vita reali,vere.Catturate, rubate. Mi piace "rubare","curiosare" e regalare emozioni. Ci metto e ci mettero' tutto il mio impegno,anche nel vostro giorno speciale,che sia un matrimonio,una sessione di fidanzamento o un' ritratto personale o di famiglia.
Photos and above all wedding photographs must speak, must express a thousand words and emotions, because they represent unique and unrepeatable moments.
"I know I take good photographs...
...when I know I'm invisible."
Destination Wedding Photographer Rome Italy
To WeddingsItaly.com

Hi, you don't know me, but you know who Simeone Ricci is.
This is an email to let you know that he recently photographed our wedding in Rome at the end of October. I just wanted to let you know how happy we are with his work. The photographs he provided are creative, contemporary and fresh. Plus, there are so many to choose from!
He is a great photographer and throughout the day many of our guests commented on how nice he was.
We are so glad we chose Simeone for our special day!
Lo raccomanderemo a chiunque altro, alla ricerca di un fotografo di matrimoni a Roma, in Italia!
KIND REGARDS, LAURA KINNIBURGH.
Wedding Photographer Rome italy
Wedding Photographer Rieti
Wedding Photographer Rome
Wedding Photographer Florence
Wedding Photographer Frosinone
Wedding Photographer Siena
Wedding Photographer Sorrento
Wedding Photographer Naples
Wedding Photographer Viterbo
Wedding Photographer Bari
Wedding Photographer Florence
Wedding Photographer Latina
Wedding Photographer Milano