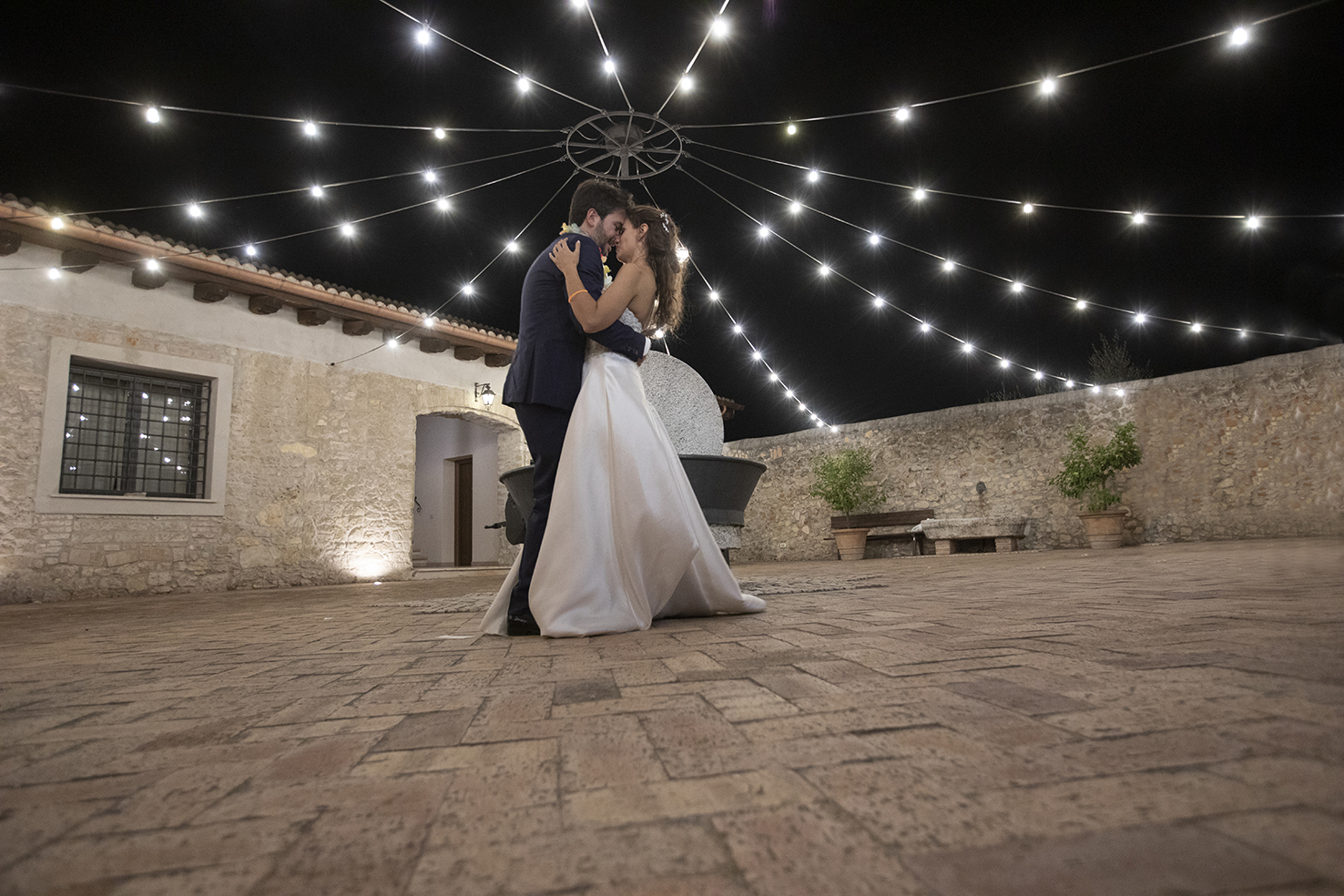 Wedding photography service
There are photographers who talk about their photographs, their cameras...
Then there are the photographers who like them to be
the photographs speak for themselves.
Well I am one of them.
I let my wedding photographs speak, speak about me and
then of course who I photographed.
Here you can find some of my wedding stories.
Mine are stories of "normal", "real" people, real people.
Good vision
Wedding Photographer Rieti
Wedding Photographer Rome
Wedding Photographer Florence
Wedding Photographer Frosinone
Wedding Photographer Siena
Wedding Photographer Sorrento
Wedding Photographer Naples
Wedding Photographer Viterbo
Wedding Photographer Bari
Wedding Photographer Florence
Wedding Photographer Latina
Wedding Photographer Milano