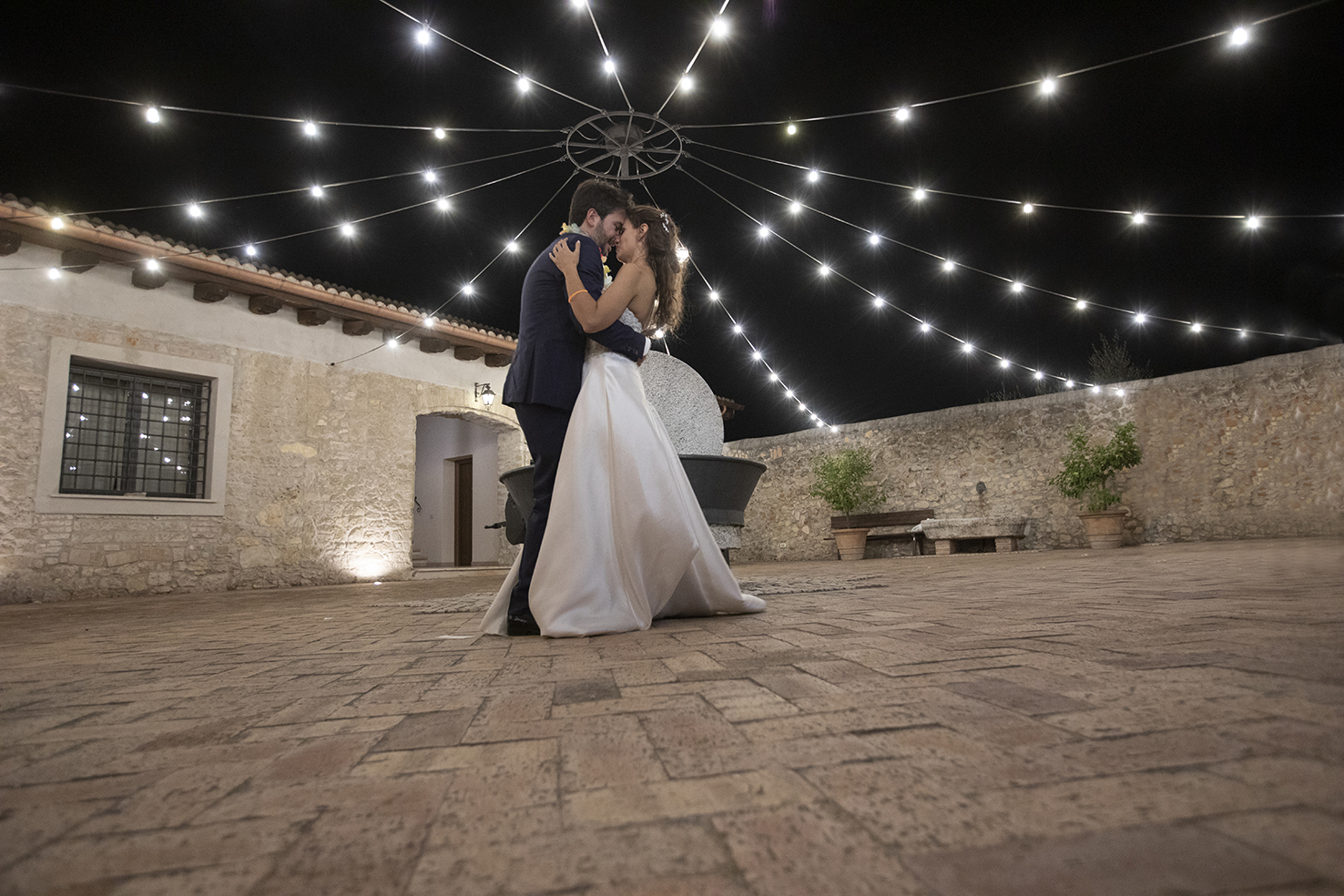 "I observe your wedding,
others are just looking at"
Ciao!
If you have come this far, it means you will have liked my photos, they have captured you, they have moved you.
I look forward to your feedback.
You can also simply ask me for explanations and details on my way of working, I will be happy to answer all your curiosities.
Or you can request information about my rates for the different types of work you have browsed on this site. Please be as precise as possible in the details of your event. You can also simply call me on the phone or What's up for a video call!
Contacts
Please fill in all fields, we will reply in detail as soon as possible.
What type of equipment do you use?
What kind of photographic style do you use?
There are craftsmen and artists. The former, in photography, get lost in endless discussions about this or that brand or which lens to use. Artists, on the other hand, make the camera an extension of their eye. I have been using the same brand for over 30 years and most of my photographs are taken with a 35mm, a slight wide angle, and without a flash being a lover of natural light
My photographic career began in photojournalism and portraiture in New York. Where I worked for the biggest international and Italian magazines. Forbes, Fortune, NYT Magazine, Ny magazine, Epoca, Panorama, Gente Viaggi, Conde Naste Traveler and many others. So I use the same simplicity and naturalness to make your images. Simple and delicate but profound images that inspire emotions. I don't like excessive photo editing
What must we do to prepare for marriage service?
How far in advance should we contact you?
Even the same day!
But the practice is yes as soon as possible, but at least six months in advance of the presumed date of your event. We work only and exclusively for one wedding a day. Only the booking of the service with the signature of the contract will guarantee my personal presence!
Absolutely nothing!
Sit down,relax and enjoy the show!
We take care of everything. When we realize we're invisible, it means we're taking the best shots.
Usually I prefer to work alone on weddings, this gives me more freedom of movement and creativity. However, I do not plan to come with one of my collaborators, depending on the type of wedding.
Wedding Photographer Rieti
Wedding Photographer Rome
Wedding Photographer Florence
Wedding Photographer Frosinone
Wedding Photographer Siena
Wedding Photographer Sorrento
Wedding Photographer Naples
Wedding Photographer Viterbo
Wedding Photographer Bari
Wedding Photographer Florence
Wedding Photographer Latina
Wedding Photographer Milano