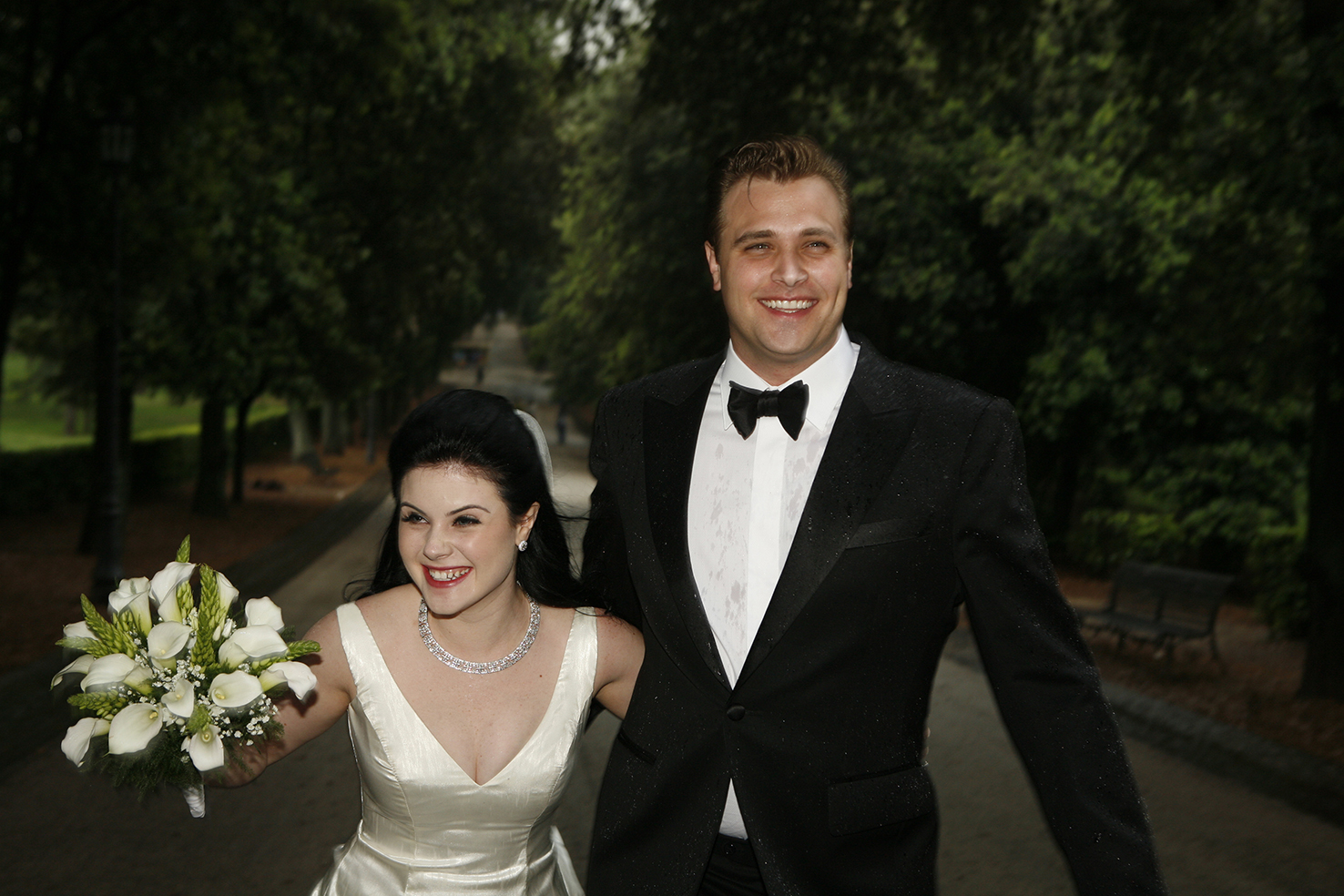 Victoria & Michael roma 3 Giugno 2010
ciao simeone,
We still wanted to thank you again, for photographing our most special day. When I went to your web page, to get your contact information, I noticed that you had tagged our photos with "patricia & Michael"...But I think you look more like Victoria :)...
Thanks again Victoria Kenyon Wheeler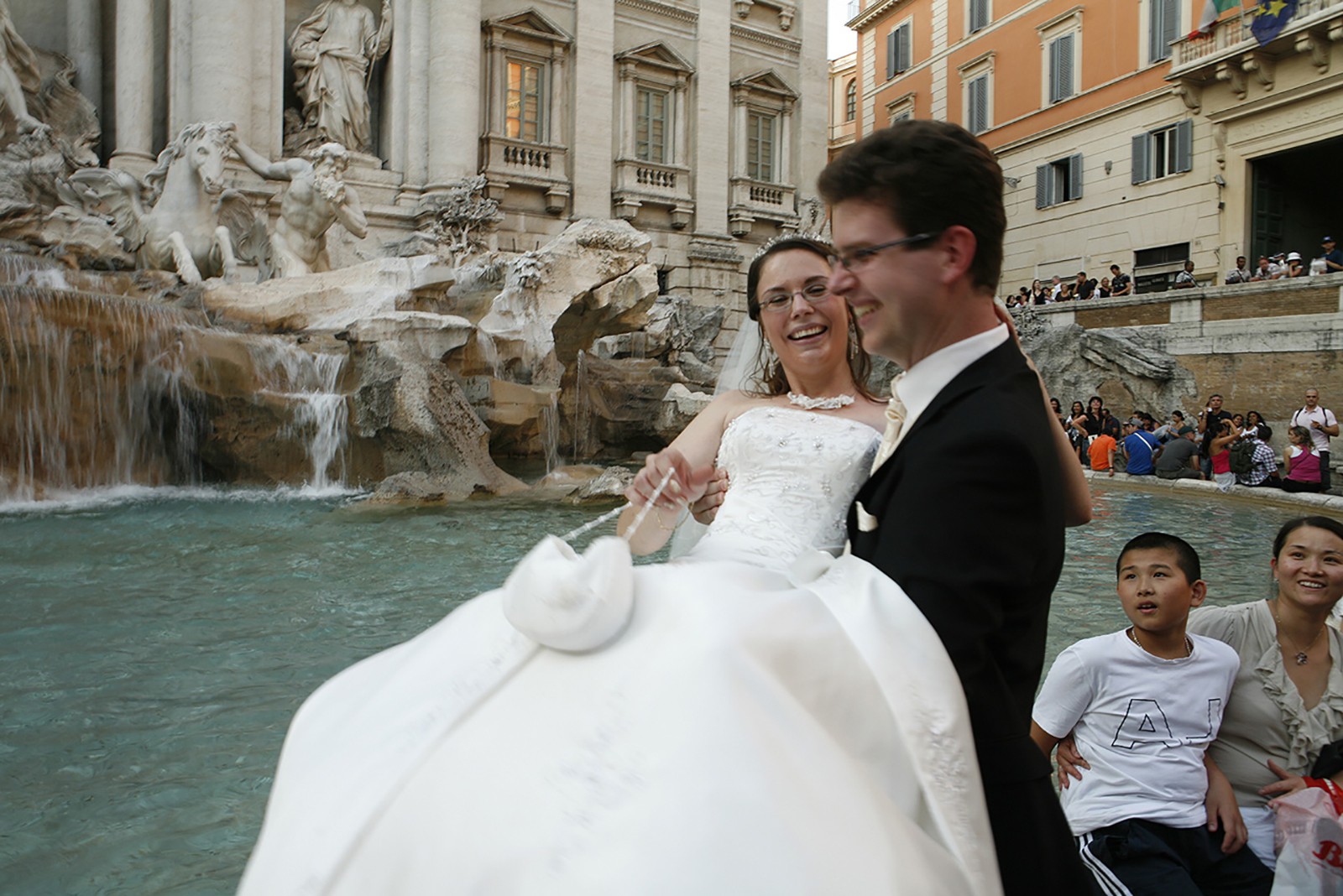 Wedding date Rome August 2011
Hello dear Simeon. Naturally. Thanks again for your effort and work: we are still enjoying your photos of the Eternal City and everyone is overwhelmed by their beauty! We're fine. I hope you and your loved ones had a merry Christmas and a happy New Year!
All the best from both of us.
Terry & Mike
Wedding Photographer Rome
Laura Marcus. Barnaby e Oscar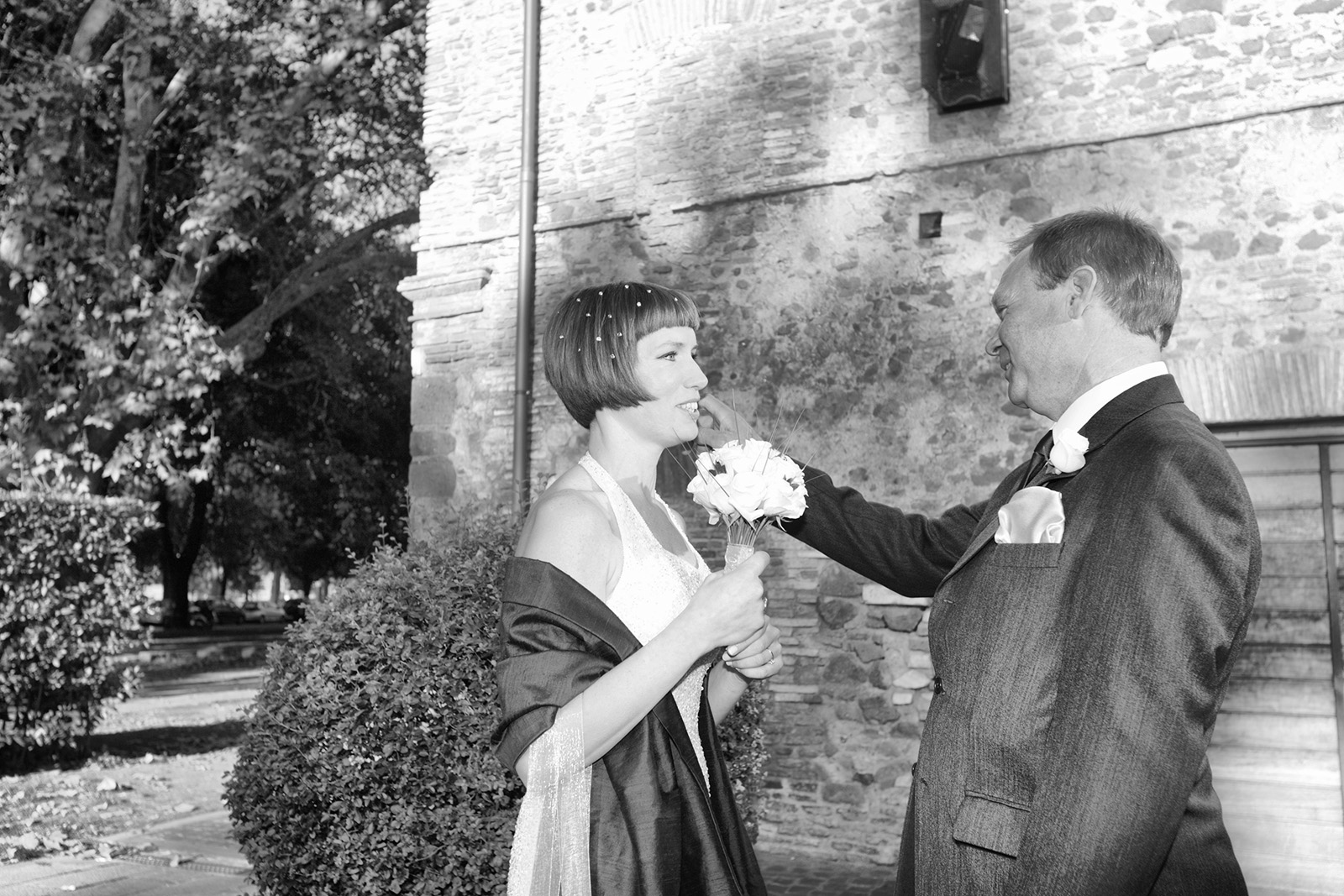 Wedding date October 2010
To Weddingstaly.com/Simeone Ricci
HI. You don't know me. But do you know who Simeone Ricci is. This is an email to let you know that he was recently the f photographer at our wedding in Rome at the end of October. I just wanted to let you know how absolutely delighted we are with his work. The photographs he gave us are creative. Contemporary and fresh.
Plus there are so many to choose from. He is a great photographer. And on that day many of our guests. They commented on how courteous he was. We are extremely pleased to have chosen Simeone for our special day! I would recommend him to anyone else Whether looking for a wedding photographer!
Best Regards : Laura Kinniburgh
Wedding Photographer Rome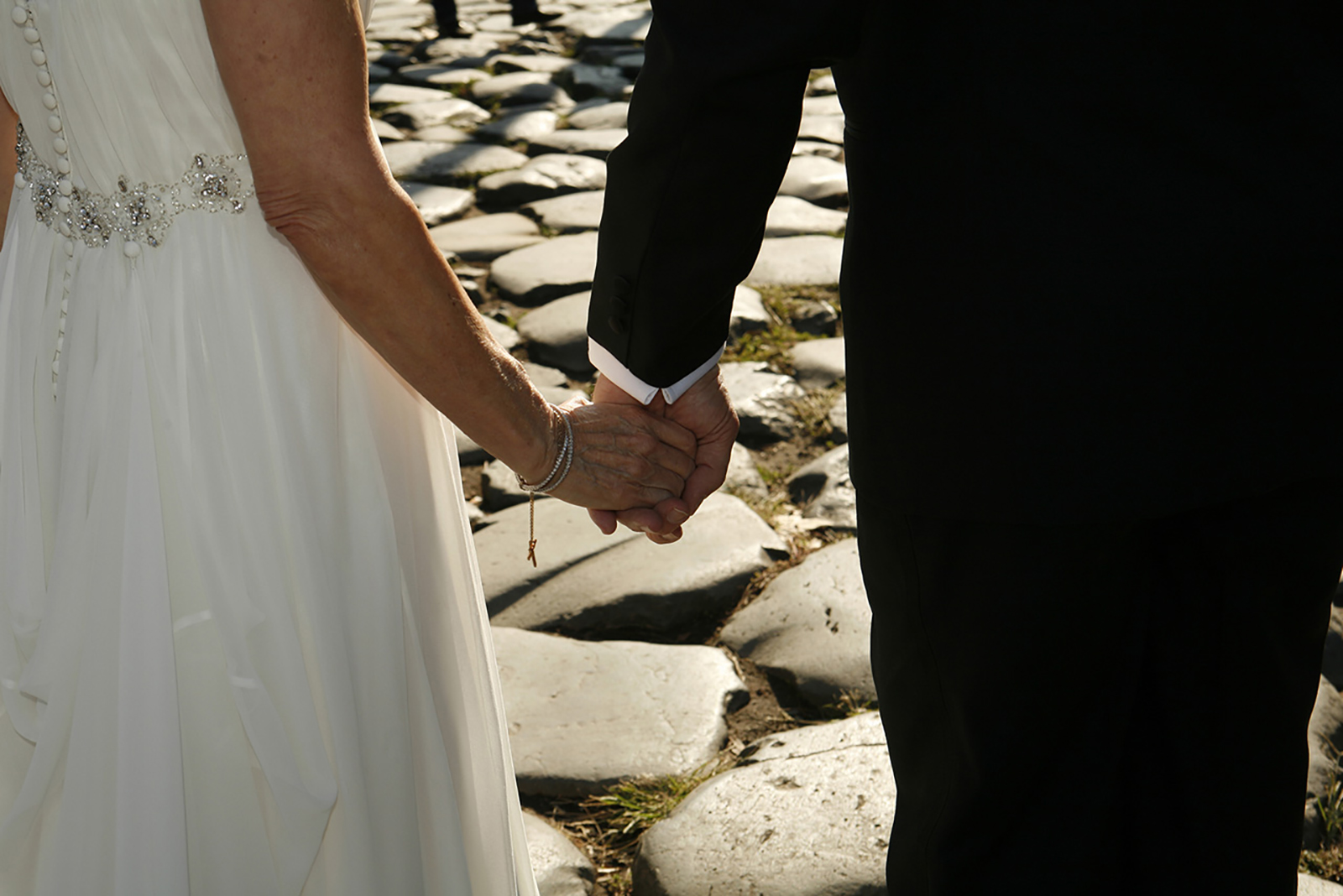 Wedding date October 2011
Wow! the  preview images are just awesome... can't wait to get the final ones on DVD. Thank you very much. We'll let you know which ones we like best! Good work! Larry Bolander
sent from BlackBerry from DCCW mobile
Wedding Photographer Rome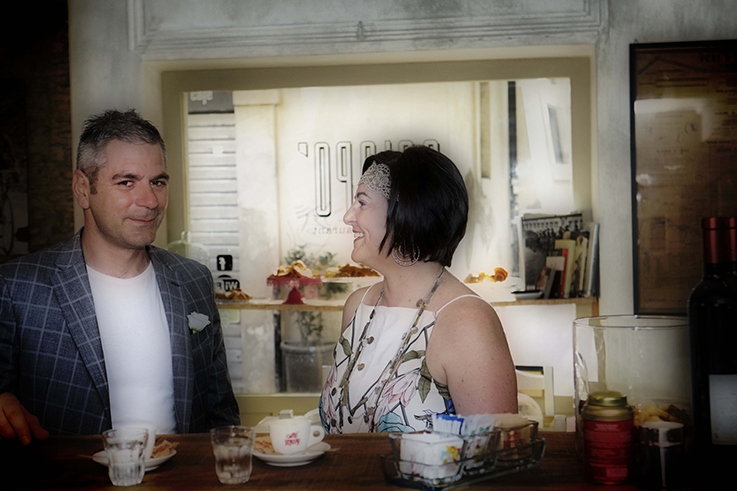 Rome September 2015
THANK YOU SIMEONE, THERE ARE SO BEAUTIFUL BIG PHOTOS - AND WE LIKE THE UNUSUAL FILTER YOU USED FOR SOME OF THEM!
WE ARE DEFINITELY KEEPING IN TOUCH REGARDING IDEAS FOR WINE TOURS IN ROME AND THE SURROUNDING REGION, AND WE ARE PLANNING TO COME BACK NEXT YEAR TO DEVELOP THE IDEAS FURTHER. IN THE MEANTIME, HERE IS A LINK TO OUR TOUR COMPANY SITE PAGE :
HTTP://SILVERCOMPASSTOURS.COM.AU
Best Regards
KELLY & PAOLO
Wedding Photographer Rome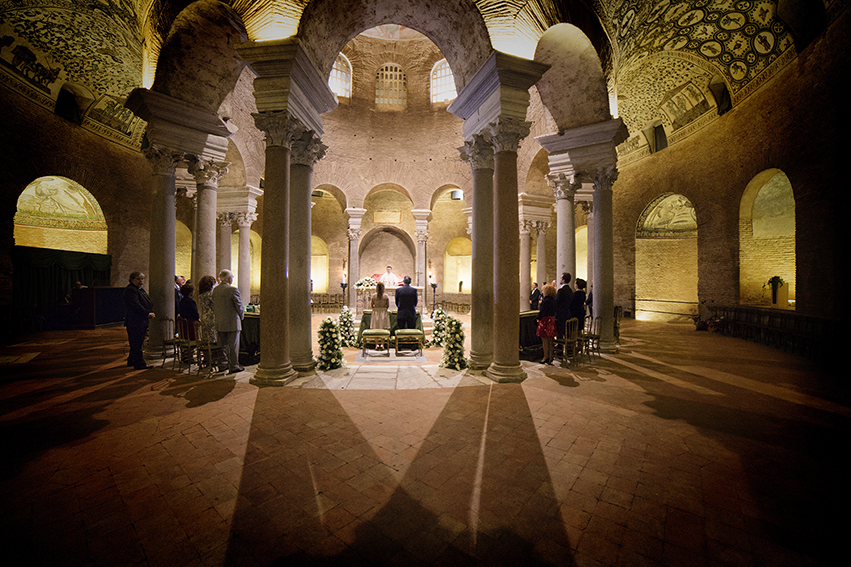 16 September 2016
Professionalism and competence, but not only. Mr. Simeone was able to adequately interpret the requests and needs expressed at the time of his assignment. On the occasion of my 25th wedding anniversary, he performed a splendid photo shoot, enhancing the solemnity of the event but also the familiar and intimate aspect of the post ceremony in a photo album in which color and black and white photos, with details, distributed in a harmonious way, revive the reality of the most beautiful moments as in a fairy tale. All with an excellent value for money also taking into account the high quantity of shots, all of excellent quality so as to make it difficult to choose the ones who then composed the album. Finally, patience and courtesy were the masters in interpersonal relationships. Punctuality in delivery..
Wedding Photographer Rome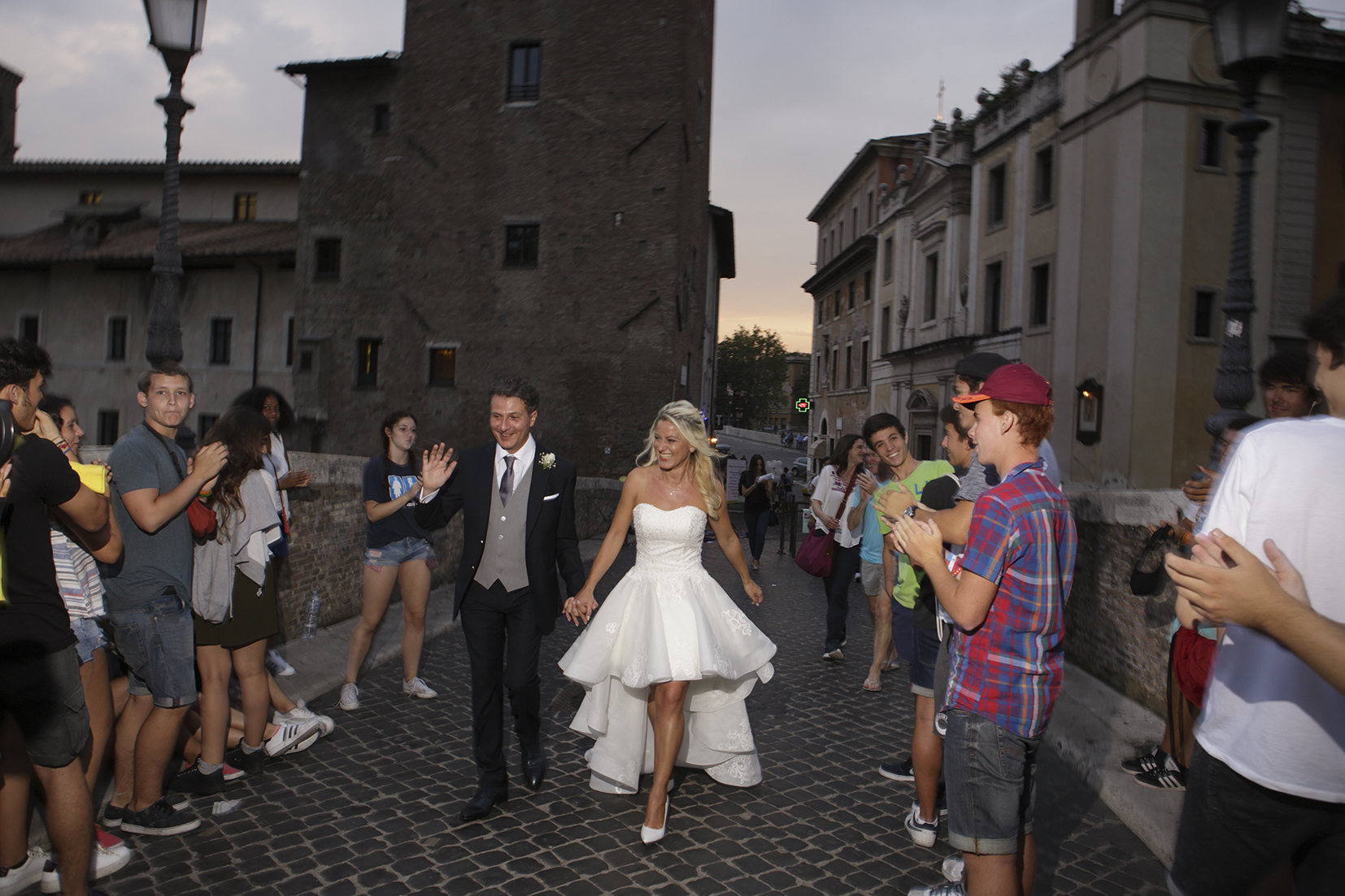 10 September 2016
A professional who really made himself available to our wishes to do a job that fully reflected the type of service we wanted. 
The result was, in our opinion, truly extraordinary. This was precisely his strong point: realizing what we had in mind, the image of us that we wanted to remain in our memory, in our shared memories, in the way we had desired it. Extraordinary professionalism and flexibility with an artistic touch that is not out of place: in the end photography is an art, the quintessence of the modern way of conceiving art. All at significantly lower costs than those requested by the other professionals consulted. We have a wonderful memory, embodied in the images and the film, of a wonderful moment: our wedding. We have remained on excellent terms with Simeone and we take this opportunity to say goodbye. We highly recommend this professional to all future spouses planning their wedding.
Wedding Photographer Rome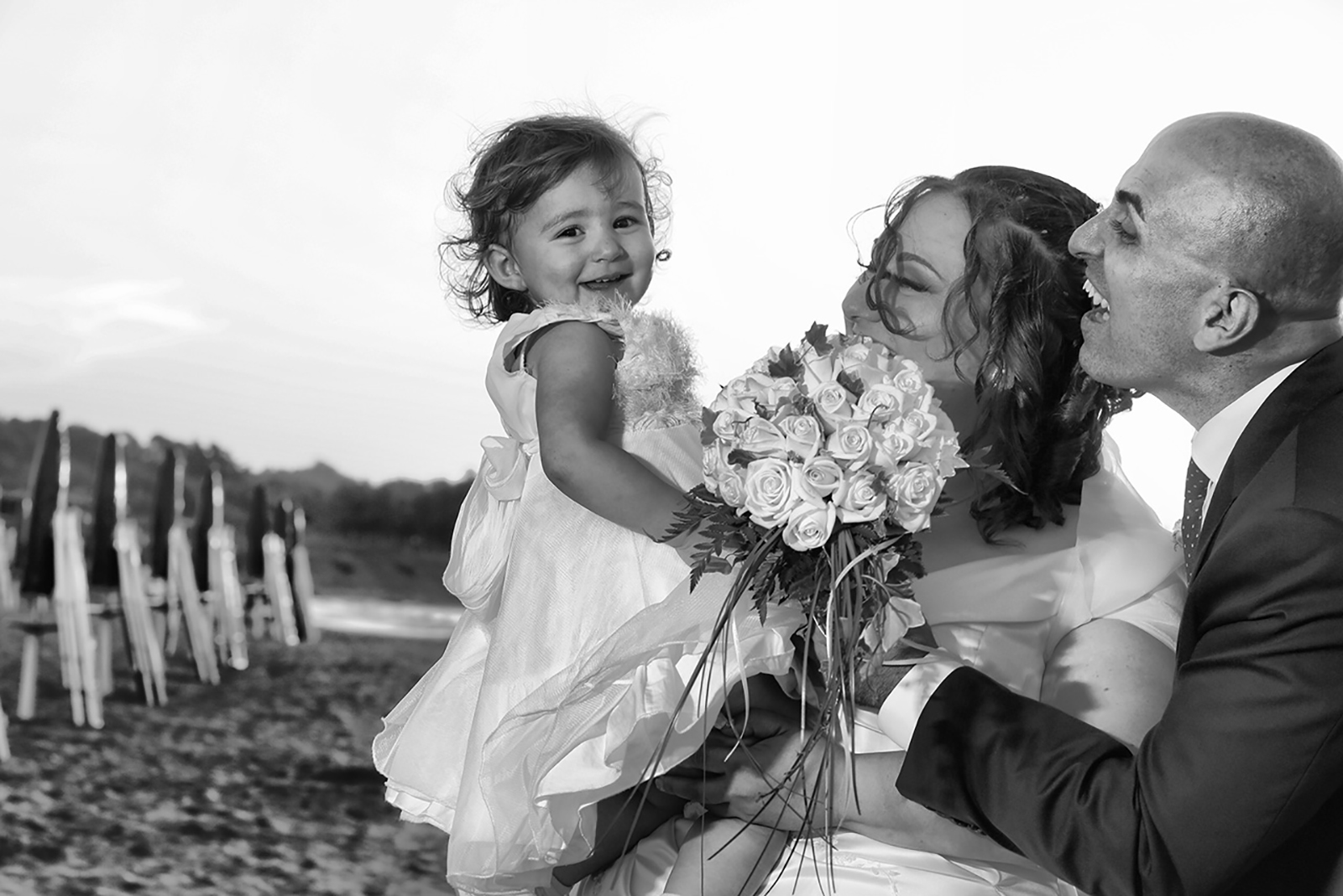 Wedding date September 2014
Excellent person who tries to please you in all respects. We took some beautiful photos by the sea and on time. By our choice we have not chosen classic photos. It all comes out very spontaneous
Wedding Photographer Rome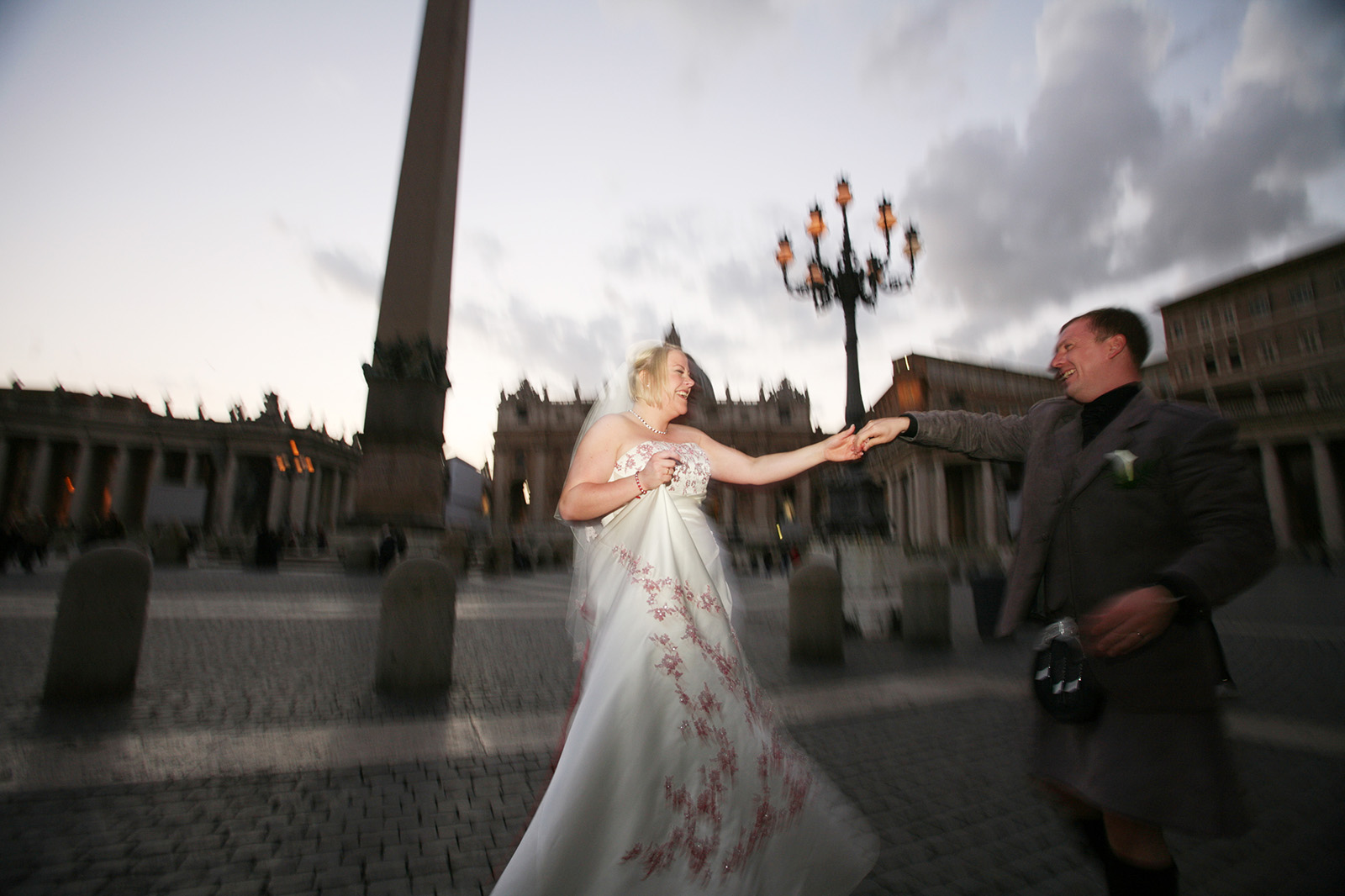 Wedding date September 2010
Ciao Simeone.
Sorry but our computer was broken for a few weeks. We have received the photos and they are AMAZING! I don't know how to thank you enough for all your work.
Thanks Mr & Mrs Sutherland
Wedding Photographer Rome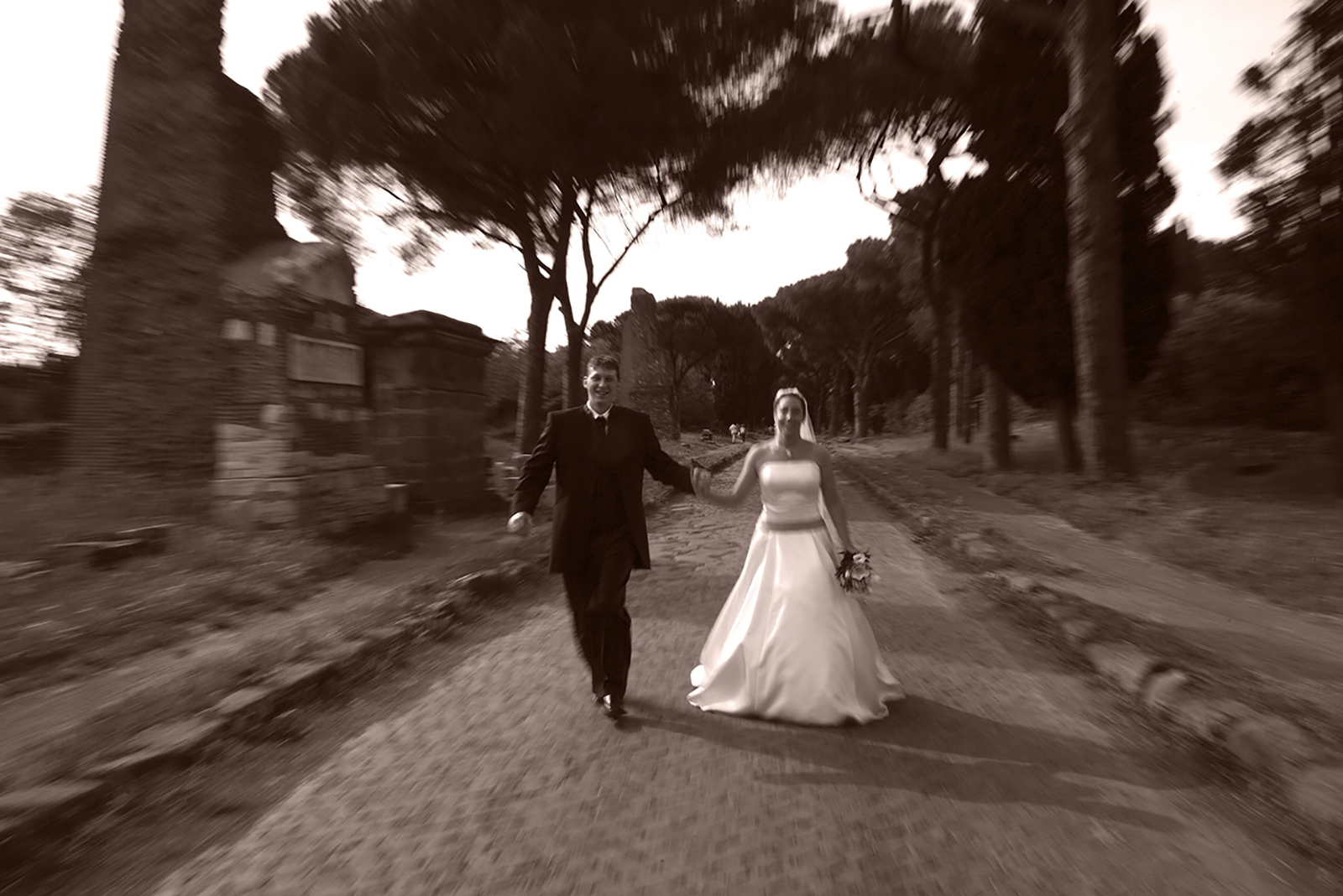 Rome 10th of May 2008
Simeone described our wedding through enchanting images. He was a pleasure to work with and has become part of the family for the big day and a friend for life. He was a gracious host to all of our family and friends who traveled from the US for our wedding in Monte Porzio Catone. Even today we leaf through the pages of our wedding album and watch the DVDs, remembering the special details of the day, which extended from morning until late at night. We found some surprises in the photos! Thank you Simeone Ricci Photography.
Wedding Photographer Rome
Wedding Photographer Rieti
Wedding Photographer Rome
Wedding Photographer Florence
Wedding Photographer Frosinone
Wedding Photographer Siena
Wedding Photographer Sorrento
Wedding Photographer Naples
Wedding Photographer Viterbo
Wedding Photographer Bari
Wedding Photographer Florence
Wedding Photographer Latina
Wedding Photographer Milano